We are smack in the middle of one of the most polarizing olympic games in history, and now the public gets what they have been clamoring for, my third blog post. You're all welcome.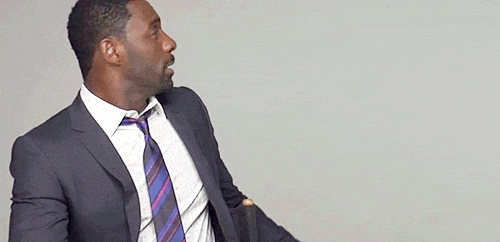 A little update about how my own training/racing has been going to start off with. Myself and Lam (Liam Hillery) suffered through the blessing of the fleet 10 miler on the 29th of July, both of us clocking in the 51:40s for it. Solid start to the season, warm/humid conditions, high mileage week and a bloody long race. Also thanks to everyone who sent their thoughts and prayers our way. For those that didn't, I'm assuming it was lost in the mail. 2 weeks later (this past weekend), I toed the line in the Bobby Doyle 5 mile road race. Another step forward claiming 7th in a stacked field coming home 24:42, in 30 C heat (86 F). Pictures of the race can be seen below:
Actual footage of the sun that morning as well. Probably lost about a stone in weight.
Crazy olympics so far ! We saw an already absurd WR broken in the women's 10k by 13 seconds. Not to mention she looked like she was out for an evening jog. The 400 meter WR was broken in lane 8, which was insane, and last but not least, Waterford and Ferrybank's own Thomas Barr and one of my best friends made the final of the 400m hurdles last night. Incredible! Do me a favor and cheer this lunatic on in the final. Below is a picture of myself and Thomas back in the glory days:
Squad goals in right there. Good lookers all round.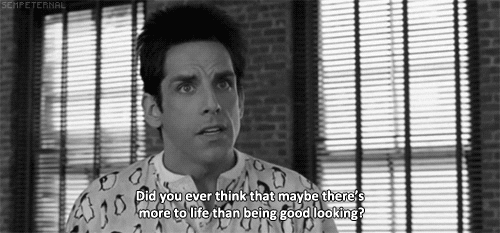 Short and sweet. Enjoy the rest of the games. Peace!
Shane